Creating A Cleaner Tomorrow
The Element Renewables Group
Energizes rural communities in emerging markets with 24/7 clean, reliable, and affordable power
Regenerates degraded forest lands in Southeast Asia to supply clean and sustainable fuel to the energy industry
Reduces the carbon footprint of homeowners in North America with clean and affordable solar power and storage
Together We Can
Address Emission Challenges
We are committed to the reduction of carbon emissions that challenge the health of our climate and our planet.
We are catalyzing livelihood development and carbon reduction in Southeast Asia and Africa with mass reforestation programs to fuel community and industrial-scale electricity generation with clean, green, renewable energy. We are changing the lives of thousands, if not hundreds of thousands of lives by introducing reliable power, education, employment, and support.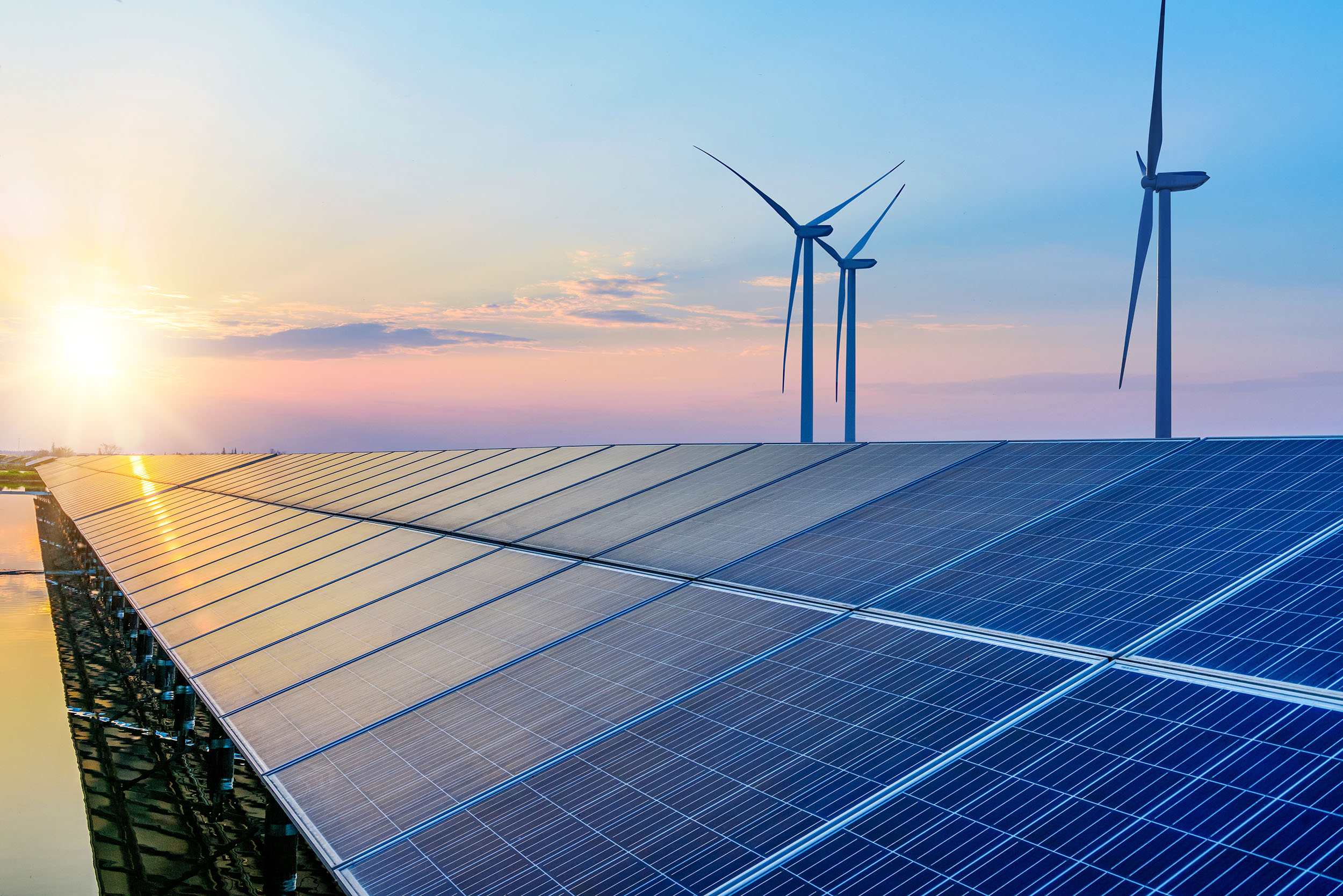 We Believe in
Reducing the Carbon Footprint
In 2015, the world emitted 36 million tons of carbon dioxide. 25% of that came from electricity and heat production. On top of that, the world is projected to use twice as much energy by the middle of this century as we do today.
If we want to make a difference for future generations, we need to clean up our carbon footprint.